61st Annual Member Meeting
Date:
Friday, January 26, 2024
Location:
1951 West (1951 Bond Street, Green Bay)
Speaker:
Dr. Marc Schaffer
We will be welcoming Dr. Marc Schaffer, Associate Professor of Data Analytics and Economics, Director of the Center for Business & Economic Analysis, the Dale and Ruth Michels Endowed Chair, and Program Coordinator for Data Analytics at St. Norbert College, along with his talented students, who will give a presentation on the current State of the Economy.
Lunch details to be announced.
Dues for the 2024 calendar year are $75.00 and are due on a calendar year basis. If you have not paid your dues by February 28, 2024, the annual Leimberg Service that is provided free to our members will not be available to you. Dues should be made payable to "The Estate Planning Council of Northeast Wisconsin, Inc." and mailed to P.O. Box 114, Green Bay, WI 54305.
A BIG thanks to our Platinum sponsor: The Leonard Company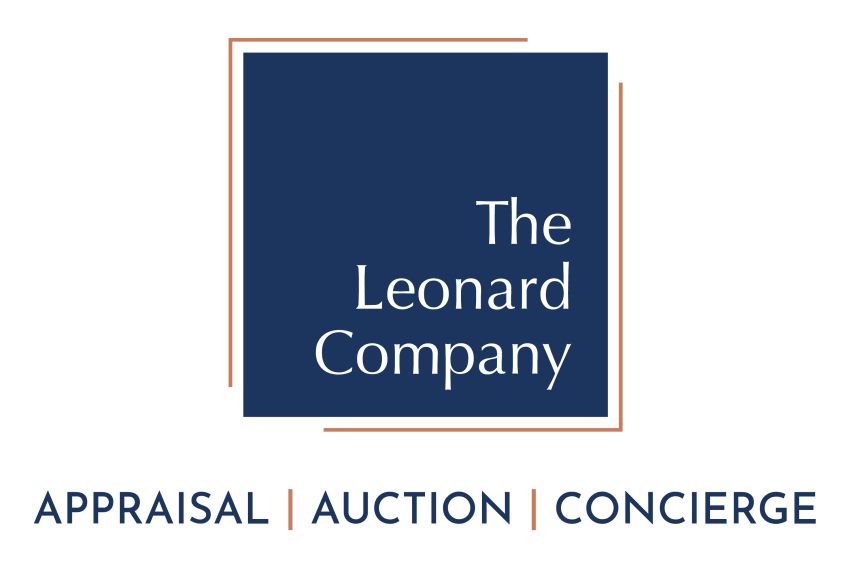 BE A SPONSOR FOR FUTURE EVENTS! If you are interested in sponsoring a future event, please contact Daniel Cape at (920) 272-2273 or daniel.cape@raymondjames.com with any questions.